From the editor's desk: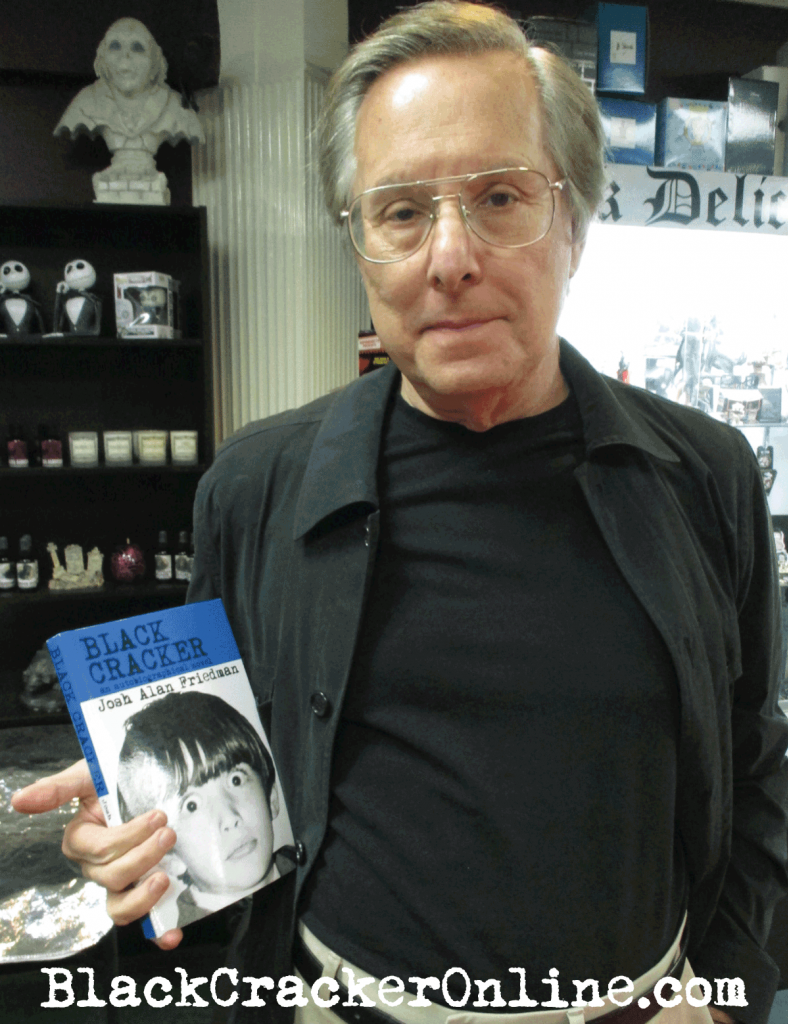 The French Connection
.
The Exorcist
.
Sorcerer
.
Cruising
.
To Live and Die in L.A. Killer Joe.
Pantheon filmmaker
William Friedkin
does the cover.
Mr. Friedkin's autobiography,
The Friedkin Connection
, is now available in paperback; order your copy from Dark Delicacies, a fantastic independent bookshop.